Welcome to the February 16th edition of 5-Shot Friday, featuring 5 things that can actually change something relating to health and wellness.
First Amazon, and now Apple is stepping in to the healthcare (hopefully innovation) space.
If they can't turn the behemoth that is American healthcare, it's time to retire a plain old country doctor from Norco.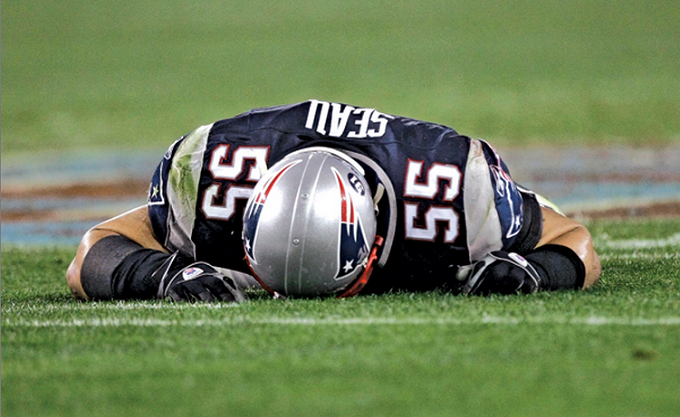 "The US Food and Drug Administration has, for the first time, approved a blood test to help detect concussion in adults.
"The Brain Trauma Indicator test measures two biomarkers: proteins known as UCH-L1 and GFAP that are released upon injury to the brain and pass through the blood-brain barrier. Elevated levels of the proteins can be detected within 15 or 20 minutes of injury. The test can be taken within 12 hours of injury, and results can be obtained within three or four hours.
"Patients are currently diagnosed with concussion based on a combination of symptoms as well as imaging. However, CT scans don"t always detect concussion."
The CNN article notes nearly 3 million incidents of traumatic brain injury per year. The test will be available to hospitals, with plans to make a handheld sideline device available soon.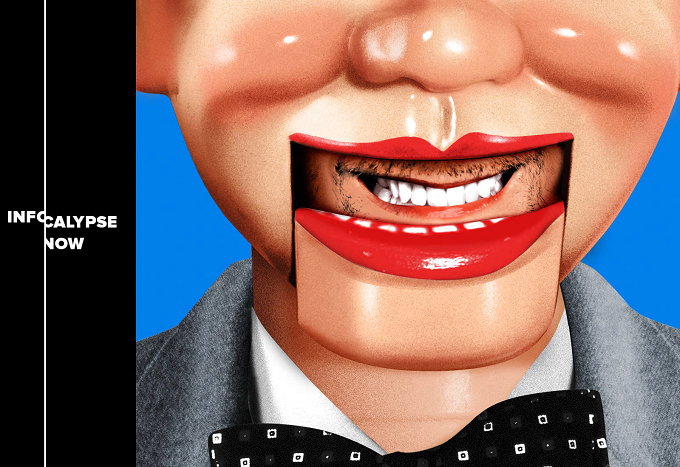 "He Predicted The 2016 Fake News Crisis. Now He"s Worried About An Information Apocalypse.
"What happens when anyone can make it appear as if anything has happened, regardless of whether or not it did?" technologist Aviv Ovadya warns.
"It became clear to him that, if somebody were to exploit our attention economy and use the platforms that undergird it to distort the truth, there were no real checks and balances to stop it. "I realized if these systems were going to go out of control, there'd be nothing to reign them in and it was going to get bad, and quick," he said."
I feel bad about promoting this, except there are lots of folks with jobs that plant their behinds into chairs, all day long.
Sometimes it really is as simple as Just Get Off Your Behind And Do It (and in this contrasting post from Wilson Horrell of the Lift Heavy Run Long podcast, Do It Humbly, Remembering You Forebears).
But sometimes you get that first bit of traction with an itty bitty baby step from where you spend most of your time. No judgment, here; rolling is rolling.
From the ever-awesome Michelle Tam (@nomnompaleo).
If you'd like to get more 5-Shot Fridays, please subscribe to my email list for automatic updates delivered to your inbox (I will never share or abuse it). And if you enjoyed this week's edition, I'd appreciate a share. [feedburner_form]