A new flu season model has turned up some surprising results: the flu season may peak in February and could be a mild one. By "mild," we mean that there may be fewer overall cases, though not necessarily less severe symptoms.
According to the model, there is a less than 20 percent chance that the flu season will peak this month, and a 57 percent chance that it will peak in February. The last three flu seasons have all peaked in December.
Those who have been delaying their vaccinations may have lucked out until now but this shouldn't be taken lightly. Predicting flu season severity is still relatively new, and there's a lot that scientists don't know. Mild flu seasons can still cause serious illnesses, so it's important to not take the word "mild" too literally.
Keep the following in mind to prepare for the flu season:
Get Your Flu Shot ASAP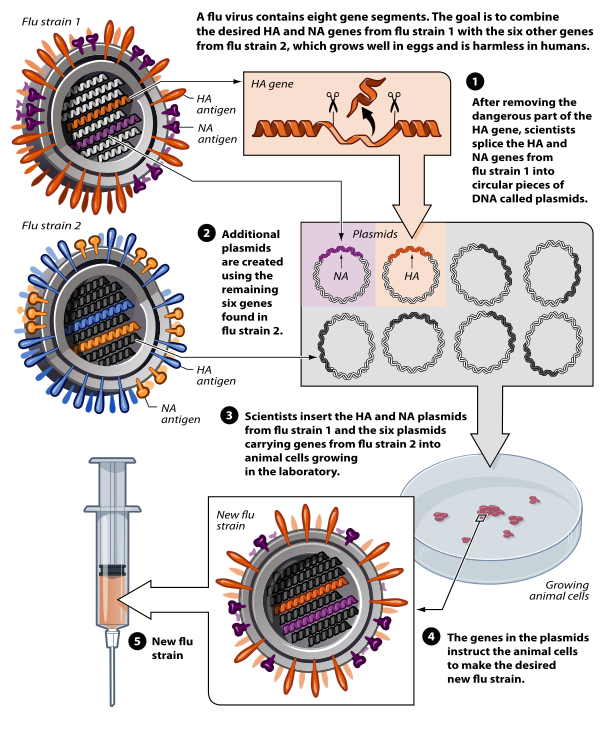 Even though it's predicted that the season will peak in February, the flu will still be around before then -- and may even peak late-January. There is still time to get your flu shot and have it take effect over the next 1-2 weeks.
Avoid Close Contact with People Who May Be Sick
Try to be careful around those with obvious coughs and colds; influenza is highly contagious.
Stay Home if You Are Sick
Keep yourself and others in mind if you think that you are sick. Staying home will help you get better quicker and will prevent others from getting seriously sick as well.
Clean Your Hands and Avoid Touching Your Eyes, Nose, or Mouth
Practicing safe-health habits can go a long way if you believe that you've touched an infected surface that someone may have coughed on. Carrying around a small bottle of hand sanitizer is easy, and a quick squirt and hand rub may sterilize your hands better than hand washing in the restroom – if you can even find one. These can be bought at almost any local retailer.
Take Antiviral Drugs if Your Doctor Provides Them
Antiviral drugs are not available over-the-counter and should only be taken if your health professional prescribes them. These treatments work best when they are started within 2 days of getting sick, so be sure to consult your doctor immediately, and they'll determine the best course of action.
If you still need your influenza immunization, be sure to book an appointment at Woodbridge Walk-In Irvine, Fountain Valley Urgent Care, or Costa Mesa Urgent Care. Getting vaccinated before the flu season is in full force gives the body a chance to build up immunity to (protection from) the virus.